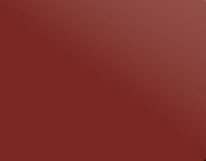 The Vaughan Academy of Music offers lessons in

Piano, Guitar, Violin, Drums, Woodwinds, Voice and Theory.

Since opening in 1995, Vaughan Academy of Music

has established a reputation for high quality teaching. 

Over the years most of Academy's students have graduated with advanced skills in piano, singing, violin, guitar, woodwinds and theory.  

Thanks to experienced and professional staff, students continue to receive high marks at RCM examinations and

win awards at various festivals and competitions.

Every year we also hold two music recitals for our academy - Christmas and Summer. Also our students participate in many festivals, competitions, auditions throughout the Toronto area and they have won numbers of awards.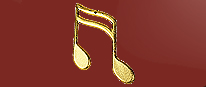 v Music Education for the Community v